Burning Rock Biotech Limited (NASDAQ: BNR), whose mission is to Guard Life via Science, focuses on the application of next generation sequencing (NGS) technology in the field of precision oncology. Its business consists of i) NGS-based therapy selection testing for late-stage cancer patients, with the leading market share in China and over 185,000 tissue and liquid-based tests completed cumulatively, and ii) NGS-based cancer early detection, which has moved beyond proof-of-concept R&D into the clinical validation stage.
In July 2018, Burning Rock received the first approval for a tumor NGS kit by the National Medical Products Administration (NMPA), which is a significant milestone in the field of in vitro diagnosis in China. Burning Rock's laboratory has obtained the technical certification of "High-throughput sequencing laboratory" issued by Guangdong Center for Clinical Laboratory, and the CLIA and CAP laboratory quality system certification. The company continues to be committed to the development of innovative and reliable NGS testing products and promoting the development of precision medicine in oncology.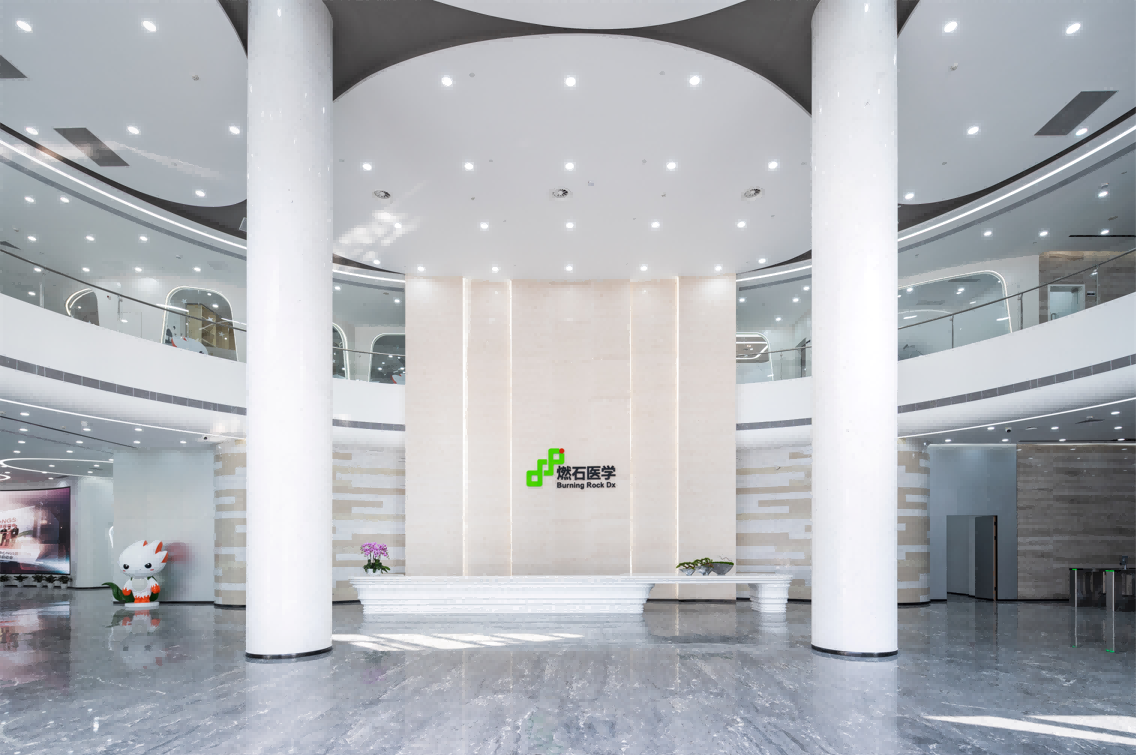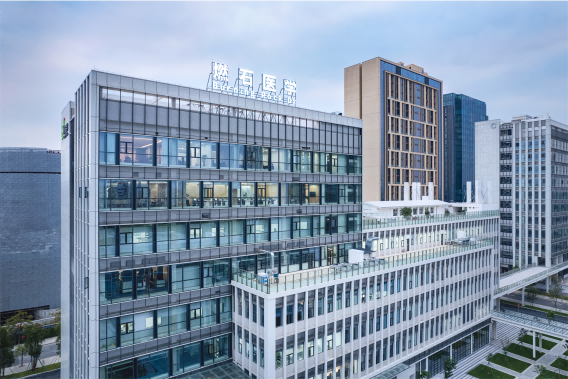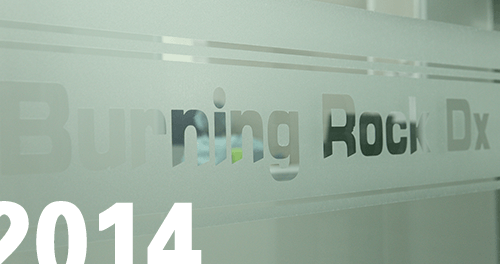 Burning Rock and illumina declared a strategic cooperation on jointly developing tumor individualistic medical gene detection panels.
Built 2000 square meters molecular pathology and NGS laboratory;
43 million RMB A round of venture capital (Northern Light and Legend Star)
Obtained the qualification of medical laboratory and PCR laboratory
Expand the laboratory, R&D center and GMP workshop (over 10,000 square meters in Beijing, Shanghai and Guangzhou)
150 million RMB A+ round of venture capital (LYFE Capital, Sequoia Capital, Legend Star)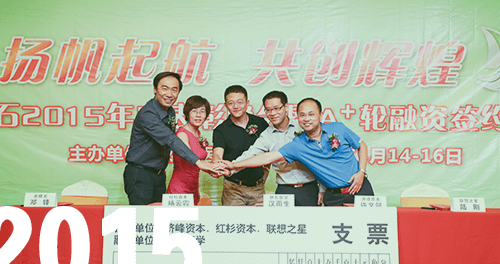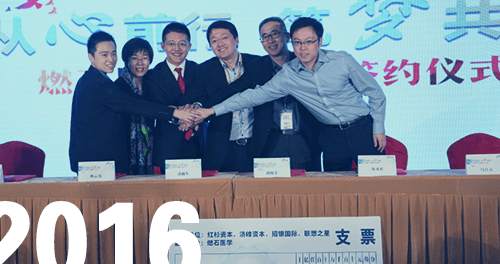 Tumor NGS test kit passed NMPA review and entered the special approval procedure for innovative medical devices (first in China)
Participated in the development of CSCO CAGC NGS industry consensus on clinical application
Reached lung cancer NGS strategic cooperation with AstraZeneca and Agilent
300 million RMB B-round of venture capital (Sequoia Capital, Legend Star, LYFE Capital, CMBI)
Self-developed tumor NGS test kit obtained the first notification of medical device registration application acceptance notice issued by NMPA based on Illumina sequencing platform for tumor application NGS detection products (first in China)
The first clinical laboratory in China passed the US CLIA certification (including ctDNA and tumor tissue, in line with NCCN guidelines) (first in China)
Initiate a joint clinical trial with Illumina on MiSeqDx sequencer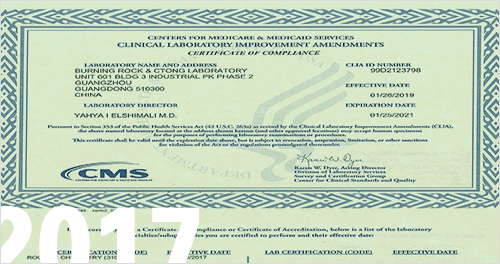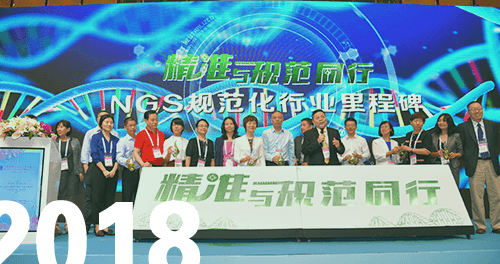 Established strategic cooperation with QIAGEN China in the field of liquid biopsy
Burning Rock-CTONG laboratory obtained the technical certification of "High-throughput sequencing laboratory" issued by Guangdong Center for Clinical Laboratory
Tumor NGS test kit been approved by NMPA (first in China)
Obtained the US CAP certification
850 million RMB C round of venture capital (GIC, LYFE Capital, GMBI, LYFE Capital, Sequoia Capital, Taihe Capital)