Founded in 2014, Burning Rock Biotech is specialized in NGS (Next-Generation Sequencing) diagnositcs solutions for precision medicine in oncology. Thus far, Burning Rock has developed 32 products for different cancer types and clinical applications, ranging from companion diagnostics for targeted therapy and immunotherapy, benign/malignant tumor diagnosis, minimal residual disease monitoring, tumor recurrence and progression prediction, and tumor susceptibility tests.
Burning Rock has established China's first CLIA ((Clinical Laboratory Improvement Amendments)-certified NGS laboratory for both ctDNA and tumor tissue assays, Burning Rock has also obtained the US CAP laboratory certification and NCCL technical review of high throughput sequencing laboratory. Through deep collaborations with over 400 top provincial and national hospitals, the company has accumulated one of the largest cancer genomic databases in solid tumors in China.
Besides providing NGS test services in an LDT model, Burning Rock also pioneers in providing one-stop NGS platform solutions and enabling high-quality NGS tests at hospitals' pathology labs, which will benefit more patients in the long run. With the first NMPA (National Medical Products Administration)-approved NGS kit in China, strategic collaborations with Agilent, PerkinElmer, Illumina, Qiagen, and numerous pharmaceutical companies, Burning Rock is dedicated to developing innovative and reliable NGS diagnostics products to benefit cancer patients.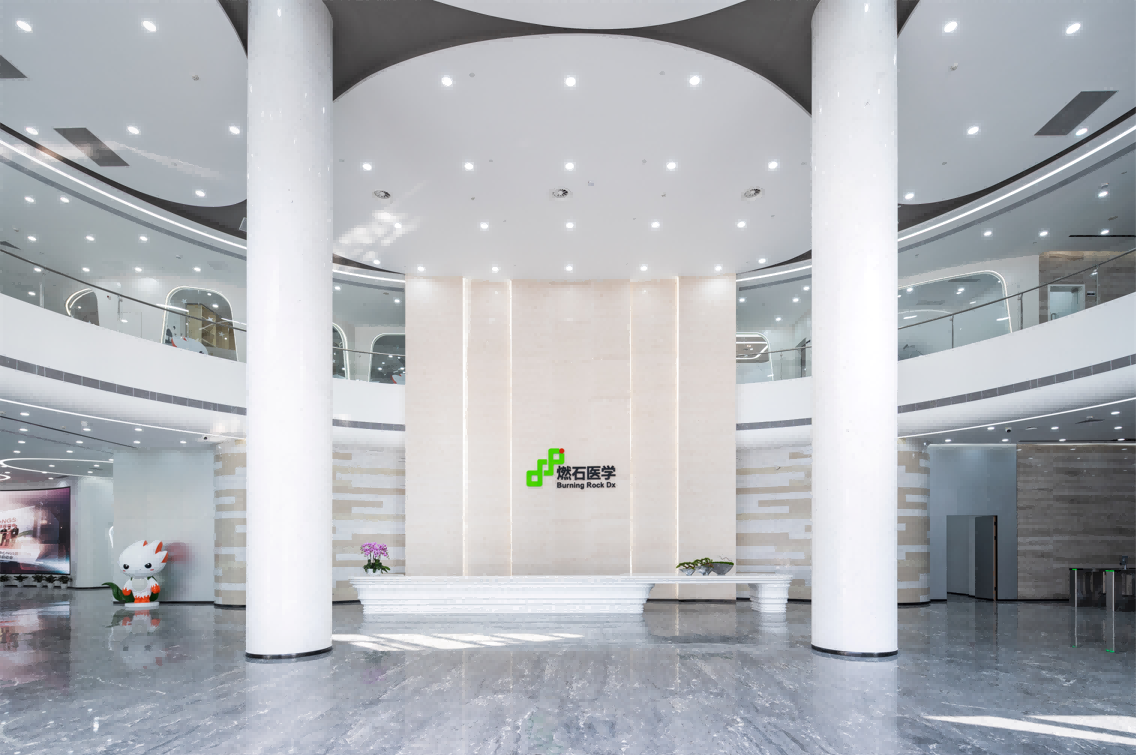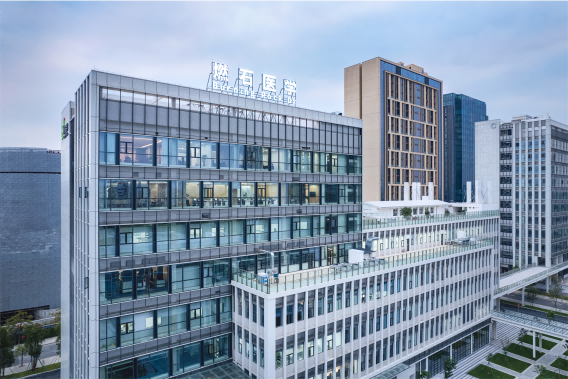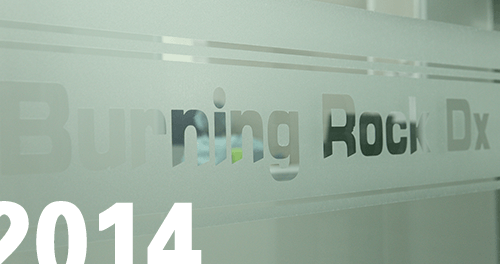 Burning Rock and illumina declared a strategic cooperation on jointly developing tumor individualistic medical gene detection panels.
Built 2000 square meters molecular pathology and NGS laboratory;
43 million RMB A round of venture capital (Northern Light and Legend Star)
Obtained the qualification of medical laboratory and PCR laboratory
Expand the laboratory, R&D center and GMP workshop (over 10,000 square meters in Beijing, Shanghai and Guangzhou)
150 million RMB A+ round of venture capital (LYFE Capital, Sequoia Capital, Legend Star)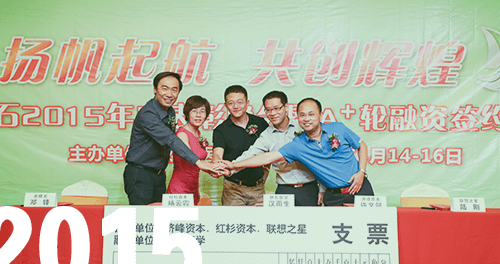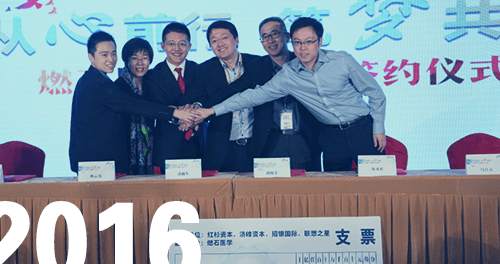 Tumor NGS test kit passed NMPA review and entered the special approval procedure for innovative medical devices (first in China)
Participated in the development of CSCO CAGC NGS industry consensus on clinical application
Reached lung cancer NGS strategic cooperation with AstraZeneca and Agilent
300 million RMB B-round of venture capital (Sequoia Capital, Legend Star, LYFE Capital, CMBI)
Self-developed tumor NGS test kit obtained the first notification of medical device registration application acceptance notice issued by NMPA based on Illumina sequencing platform for tumor application NGS detection products (first in China)
The first clinical laboratory in China passed the US CLIA certification (including ctDNA and tumor tissue, in line with NCCN guidelines) (first in China)
Initiate a joint clinical trial with Illumina on MiSeqDx sequencer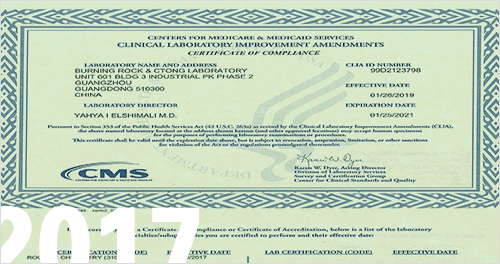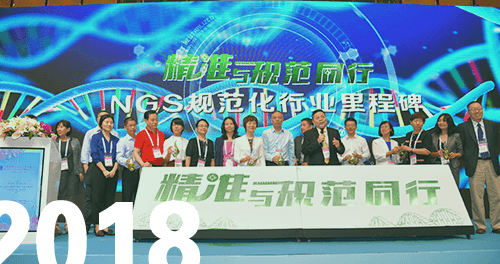 Established strategic cooperation with QIAGEN China in the field of liquid biopsy
Burning Rock & CTONG Laboratory became one of the first batch in China to pass the technical audit of "high-throughput sequencing laboratory" of NCCL
Tumor NGS test kit been approved by NMPA (first in China)
Obtained the US CAP certification
850 million RMB C round of venture capital (GIC, LYFE Capital, GMBI, LYFE Capital, Sequoia Capital, Taihe Capital)